Clubs & Activities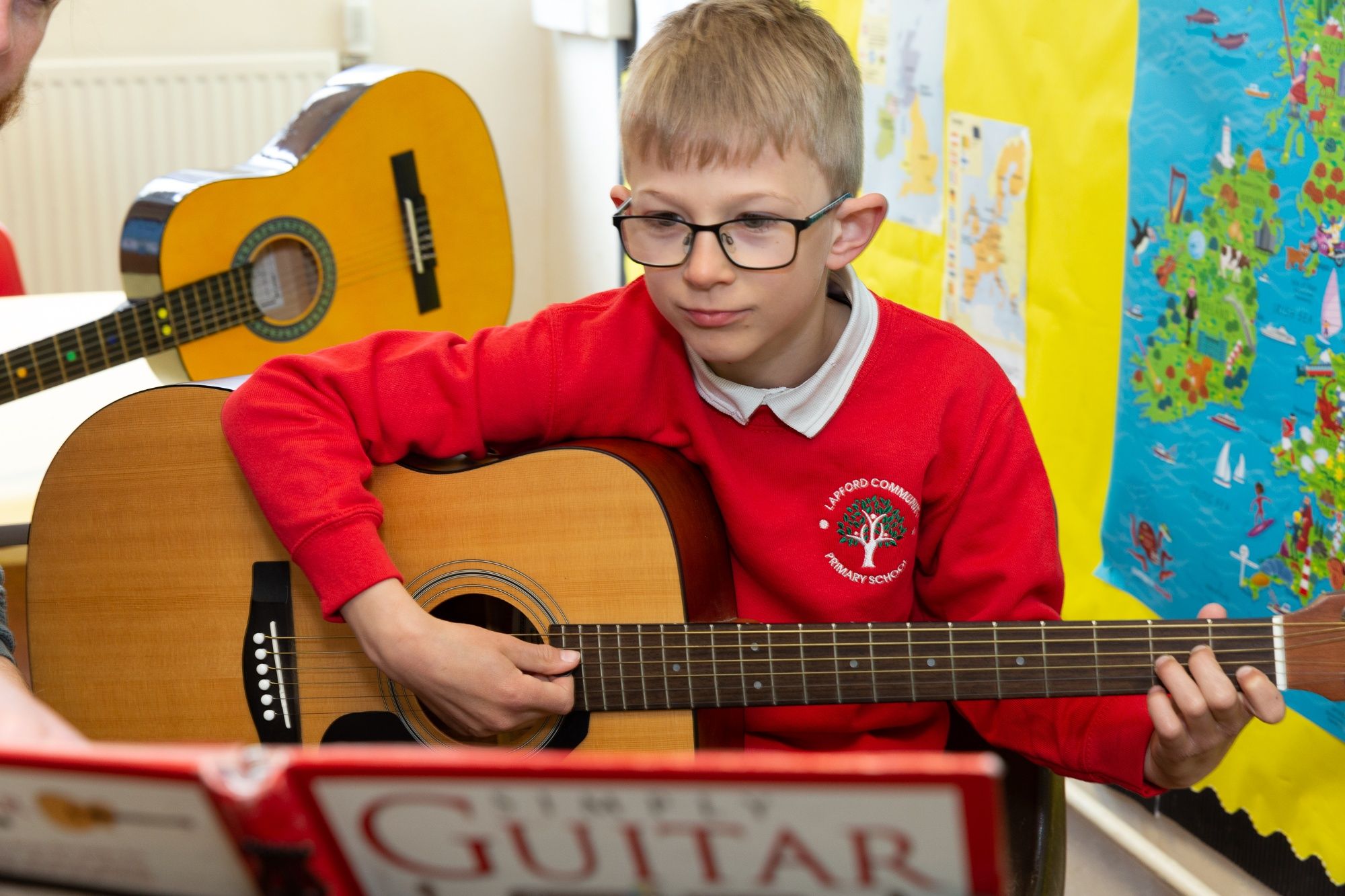 There's a lot more to school than schoolwork…
There are a range of clubs on offer throughout the school week, these change termly.
Over the year, pupils can enjoy Recorder Club, Saints Southwest Football Club (all year round and during the Half Term holidays), Premier Fencing Club, Tag-Rugby (Spring/ Summer Term), Sewing Club, Drama Club and Recycling Club.
We also have on offer drumming and guitar lessons through external music providers.
Children are encouraged to participate in other clubs and take on important roles and responsibilities too. These can include becoming a School Councillor, a School Librarian or becoming a YSL (Young Sports Leader).
Drop into the office to ask for more information.