School is open today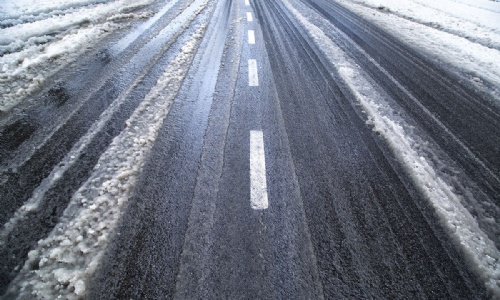 Lapford Primary School is open today
Eastington Lane and the school paths were gritted by a caretaker yesterday.
However, the road still remains slippery, but the path up to the school is safe to walk on.
Please note the carpark at the school is not accessible.
We advise parents to park in the village car park and walk up to school.
Please take care.
Year 6 bus running as normal from the school.